Will Leather Hues/Tones Always Match?
Updated 18 days ago
Due to the nature of full-grain leather, every roll absorbs dyes uniquely, which means the color may differ slightly from what is depicted in our images. Additionally, the color representation can vary on different monitors and phone screens, so an exact match cannot be guaranteed.
Finally, this is a handmade piece; expect minor imperfections - this is what makes your product so special. You can read about why full-grain leather can have these variations (and why people love it so much) here: https://www.popovleather.com/blogs/from-the-workshop/the-ultimate-guide-to-leather-grades
These are some examples of products in our shop, note that these are all the same colors but can vary in tone, simply because they are tanned by hand and full-grain leather.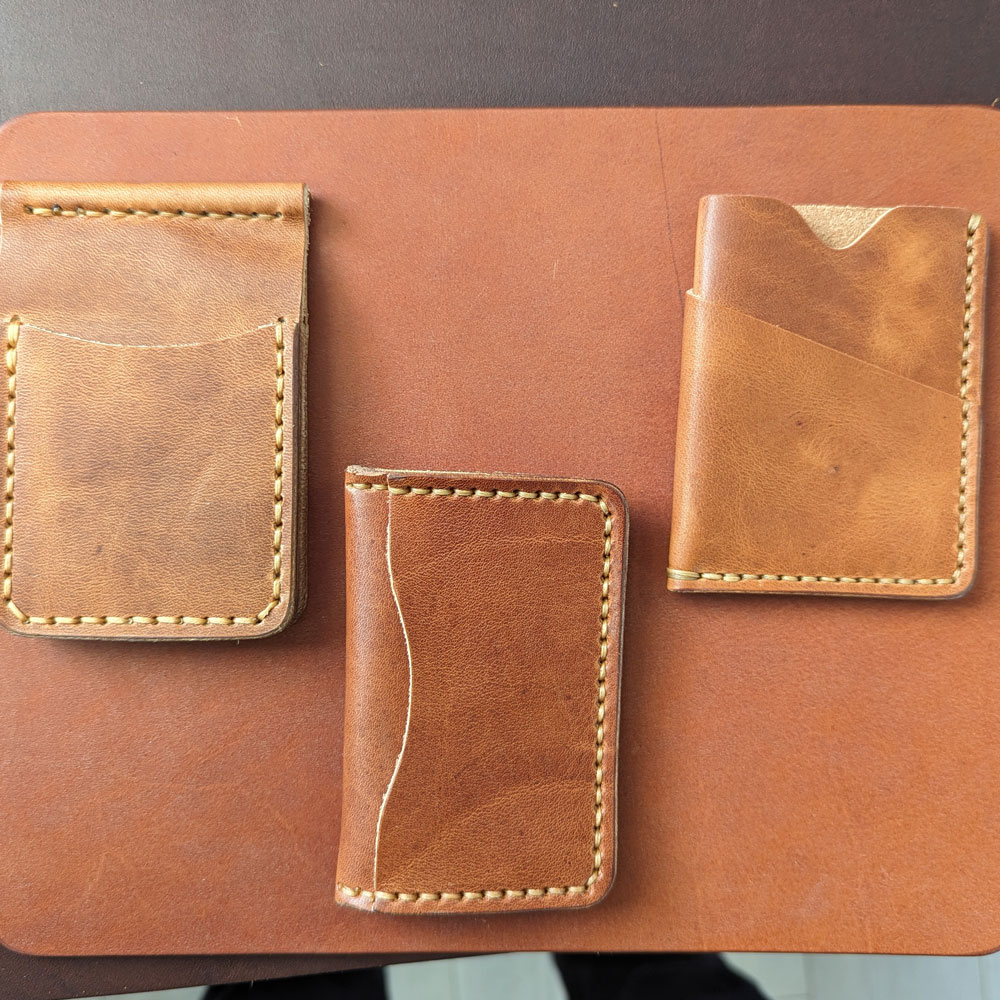 English Tan Leather in Varying Tones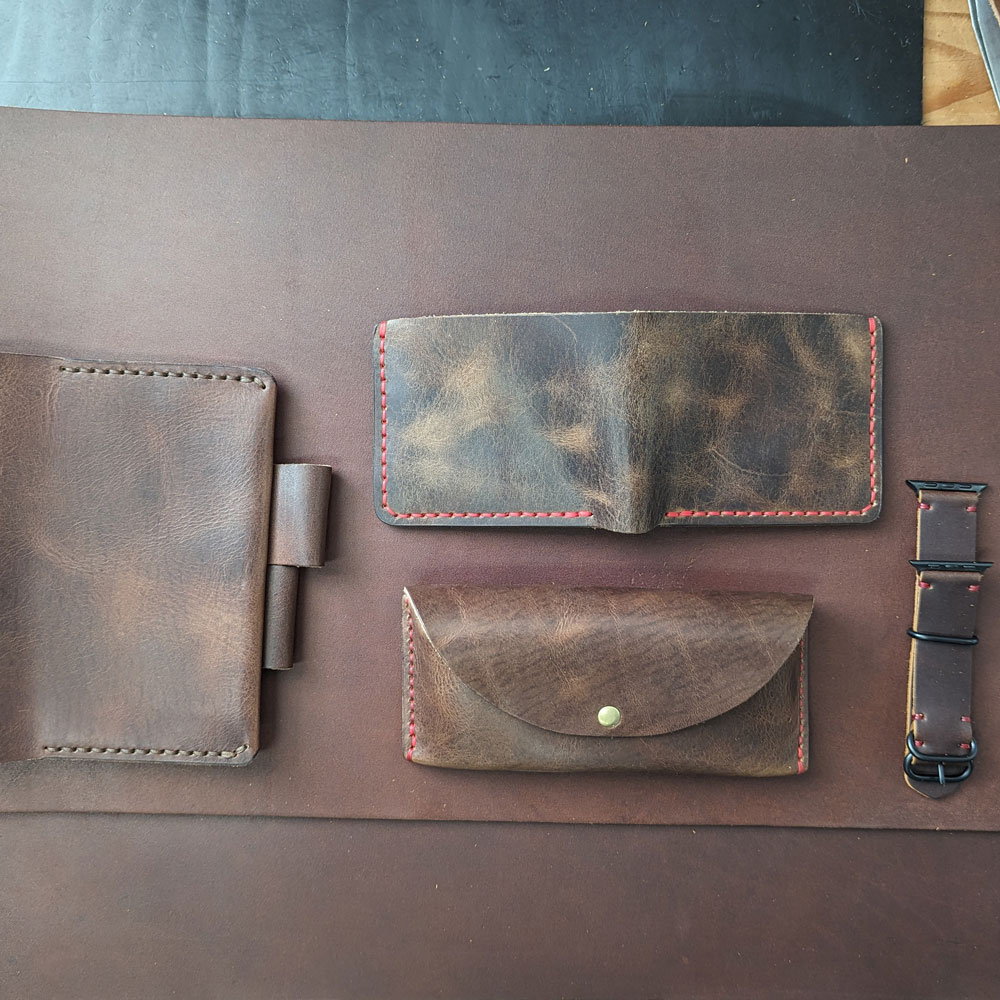 Heritage Brown Leather in Varying Tones
Was this article helpful?